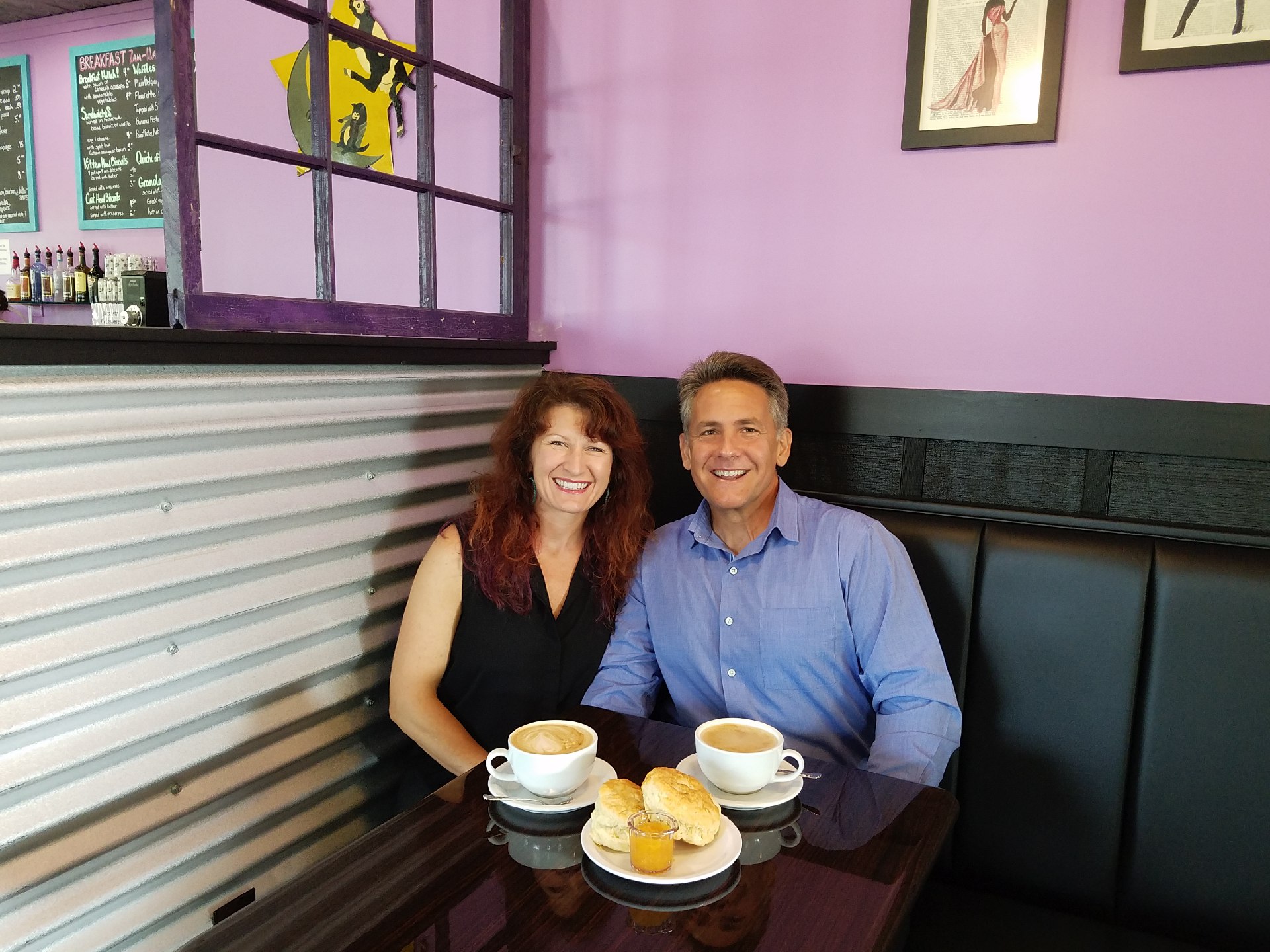 Brian and Jodi Harsany
Cosmo's Restaurant & Bar has long been an Orange Beach favorite for over ten years. Owners Brian and Jodi Harsany's attention to detail and love of dining has created something truly memorable that has become a favorite for locals and visitors alike. The personable and attentive staff as well as unique cuisine and specialized catering, has created a synergistic harmony that provides for an unforgettable dining experience.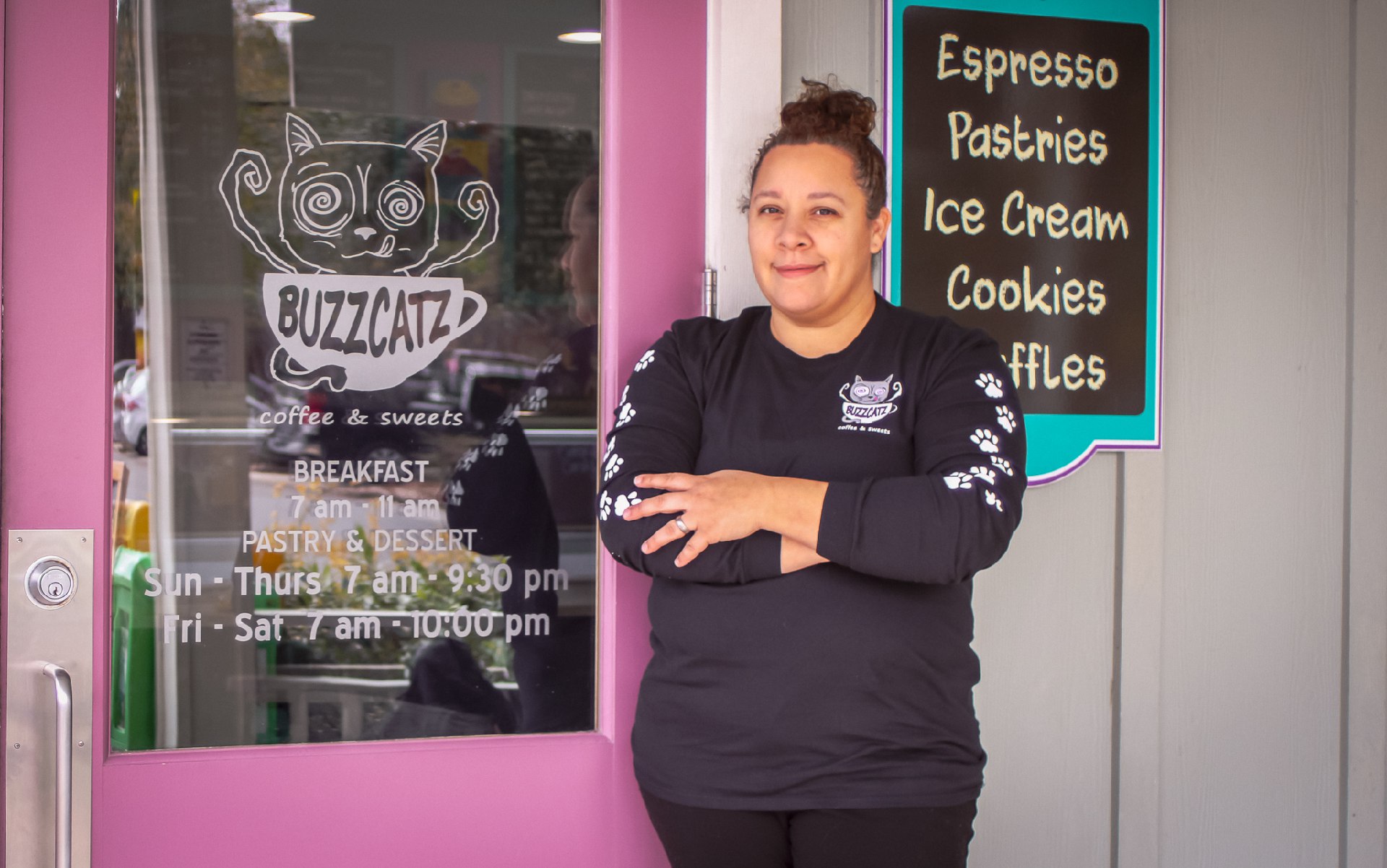 Chef Kimberly Asbury
Chef Kimberly Asbury, Pastry Chef and General Manager, has been working in the restaurant industry for over 20 years from small bagel shops and pizza places to fine dining Italian restaurants. Much of her knowledge has been gained through hands-on experience, but in 2003 she graduated from Penn College with a degree in baking and pastry. While there she graduated at the top of her class earning the John Folse Award of Excellence. Her greatest joy is "making anything that people truly enjoy."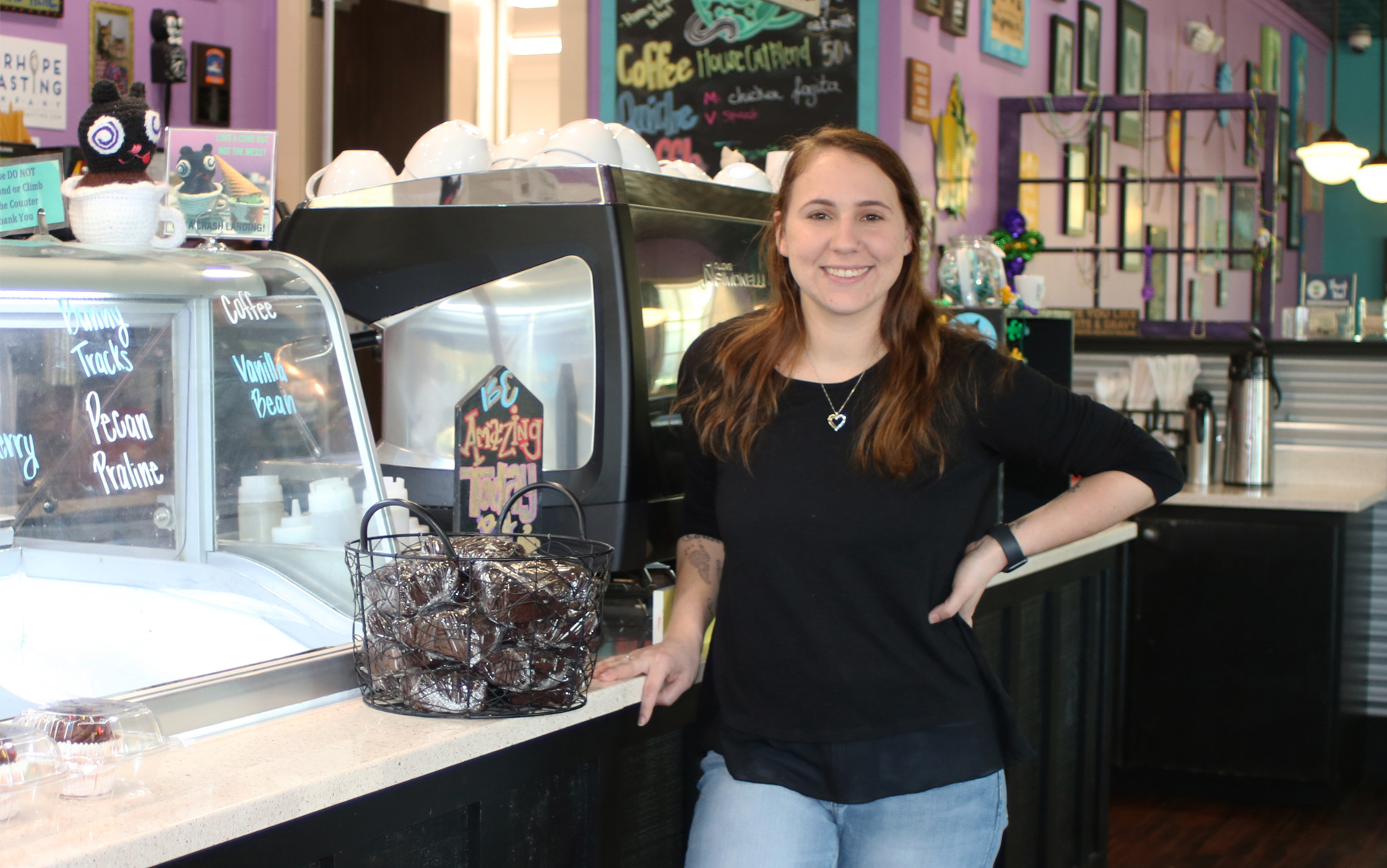 Kirsten Kennedy
Kirsten Kennedy, Manager, is a native of Baldwin County and has been working in the restaurant industry for over 6 years. She began working at BuzzCatz in 2017 and in 2021 we were proud to have her join our management team. Her experience in all positions of this business, and a high standard in customer service, has led her to be a valued member of our management family.